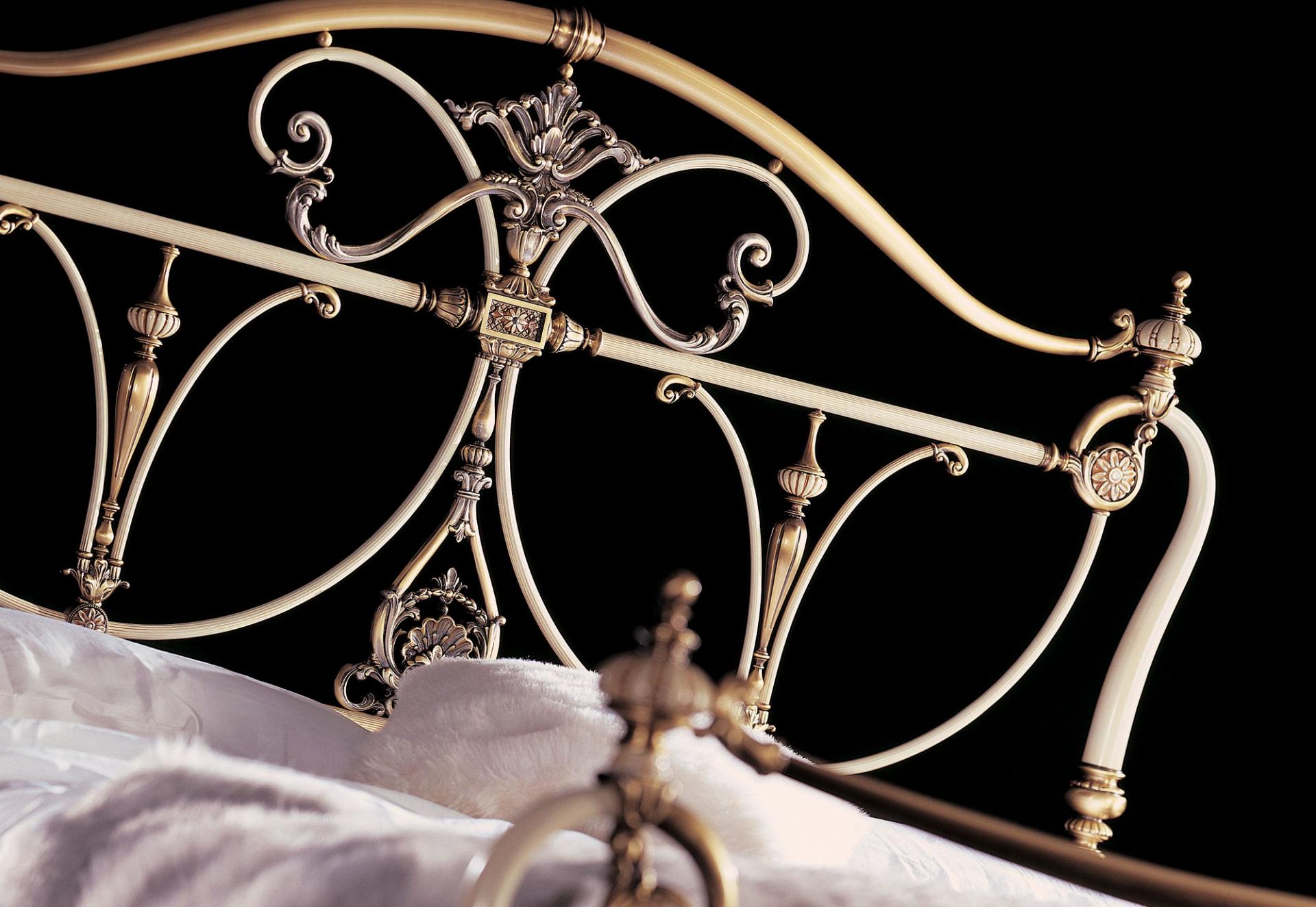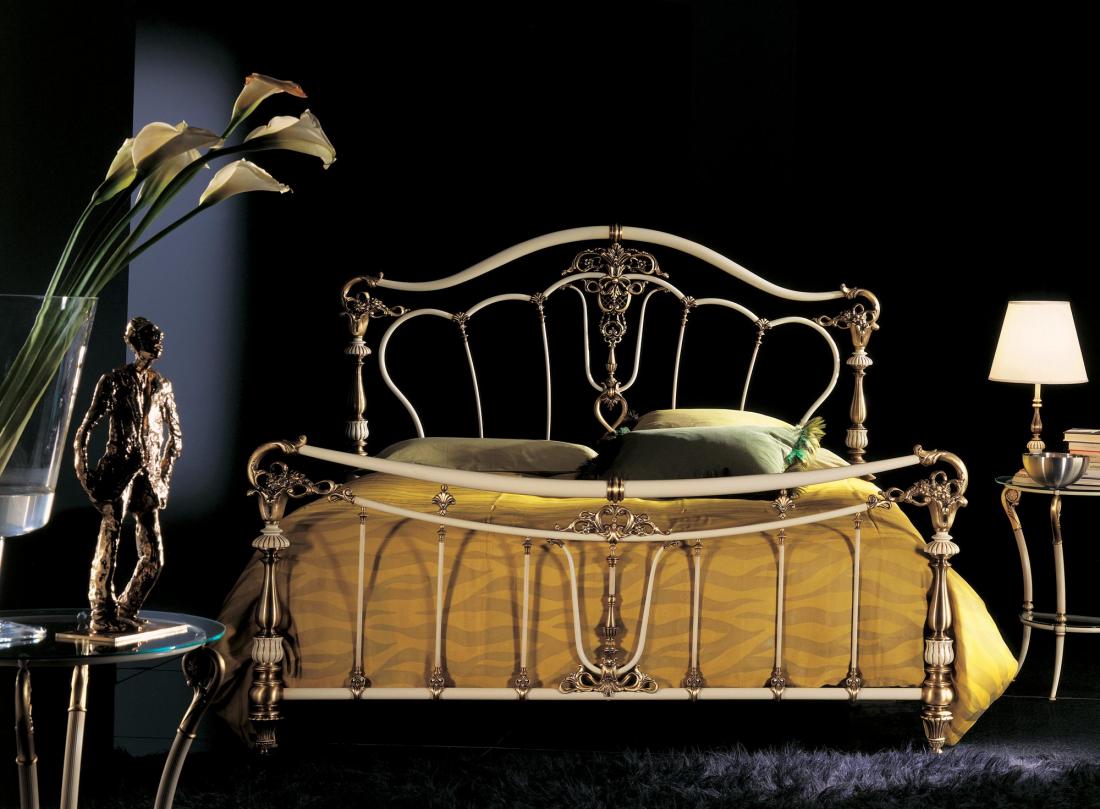 Ninfea
---
The great return of the classic taste is exaltation of Values ​​of Tradition FIND the right emphasis In Model Lily masterpiece Valente , of between Crafts d ' elite and rare mastery of style.
GALLERY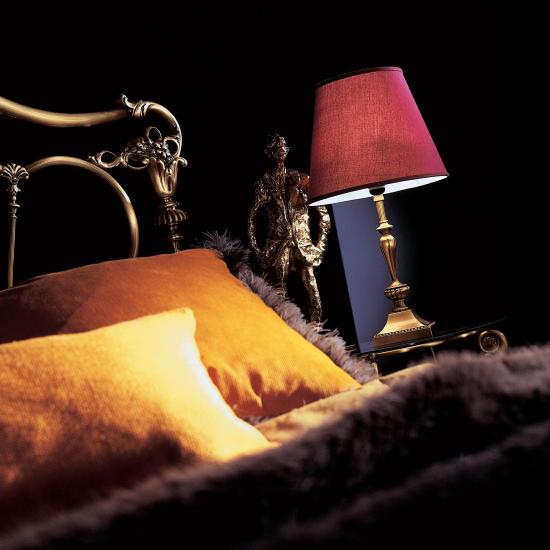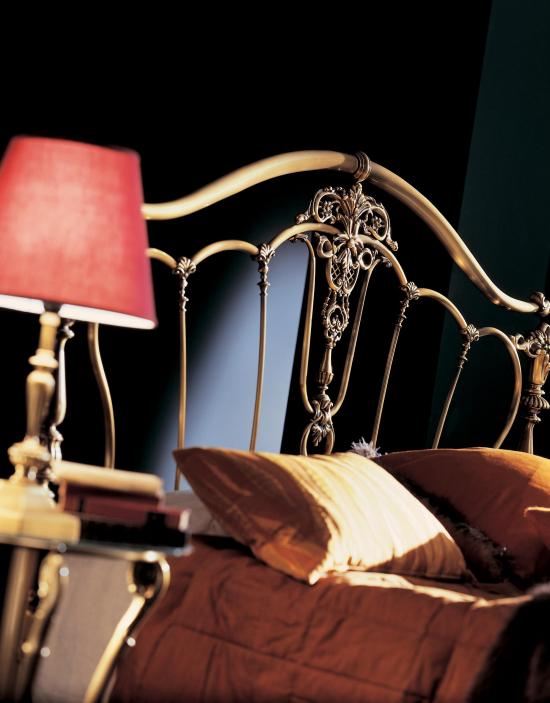 Mirò
---
Harmony of proportions and charm of the combinations the refined style with brass , brass castings and lacquer craft for unmistakable elegance
GALLERY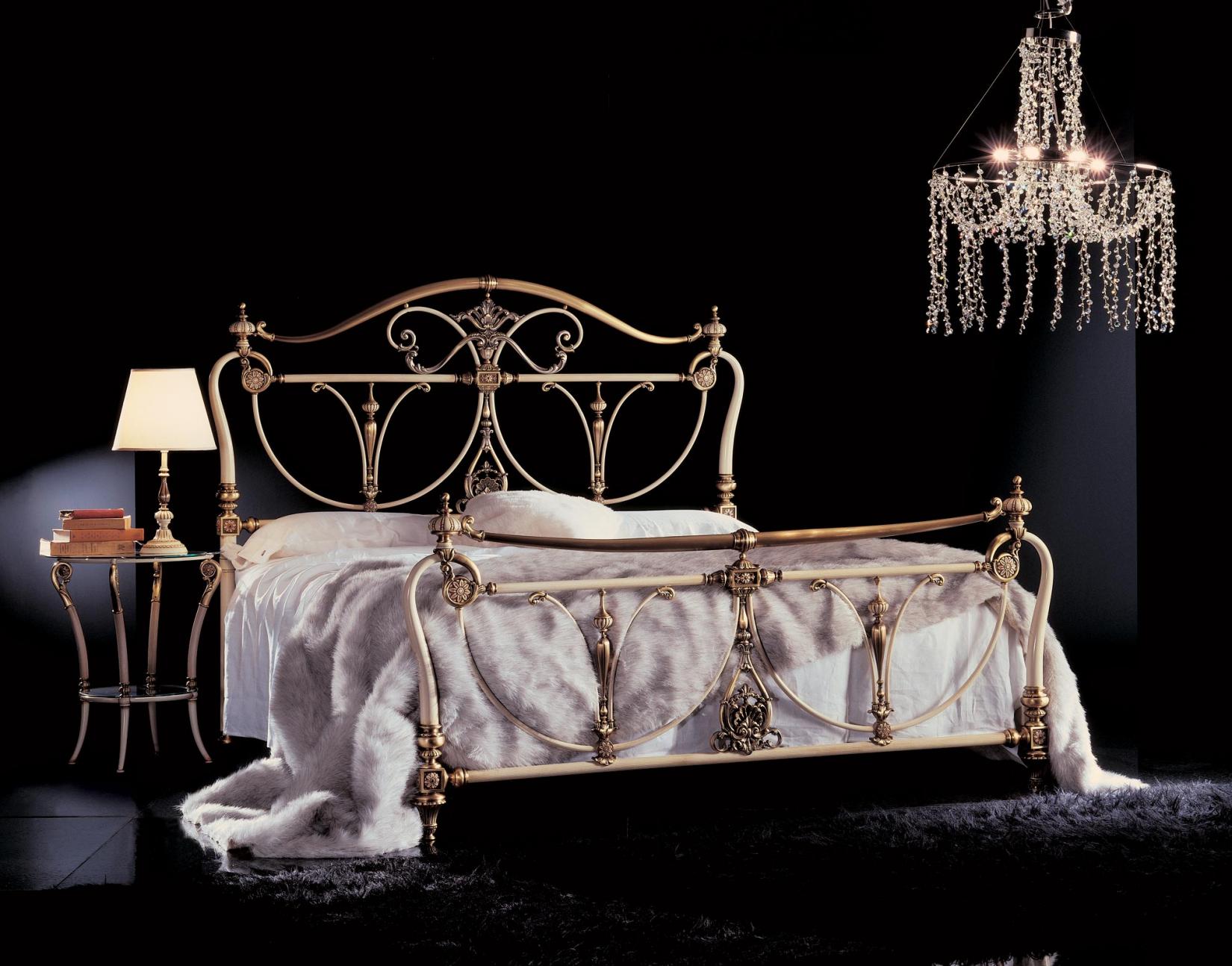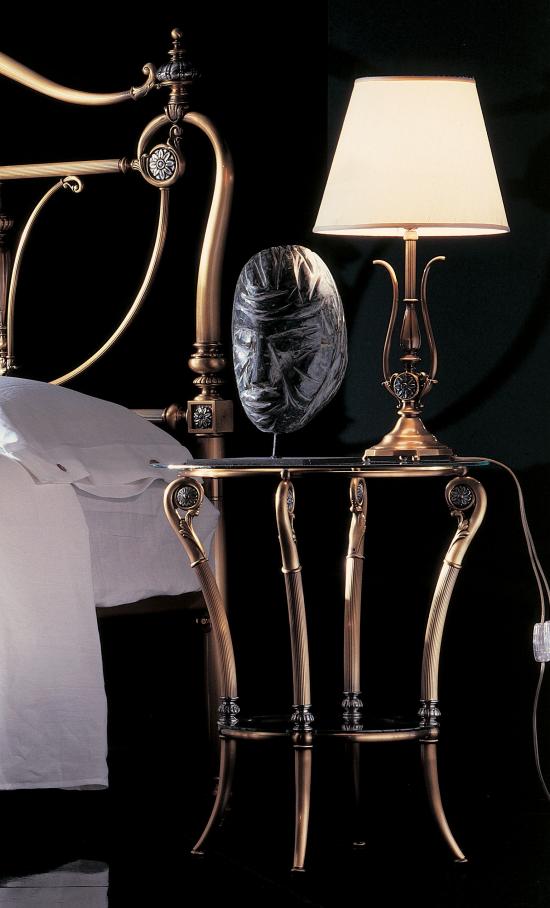 Rondò
---
In neoclassical precious reminder , complete with destination any pairing Both beds of Production Valente What with creative combinations of beds Textile or wood classic taste but also More modern or contemporary . great , of course , the ' meeting in enhanced environments from beds d ' antiques .
GALLERY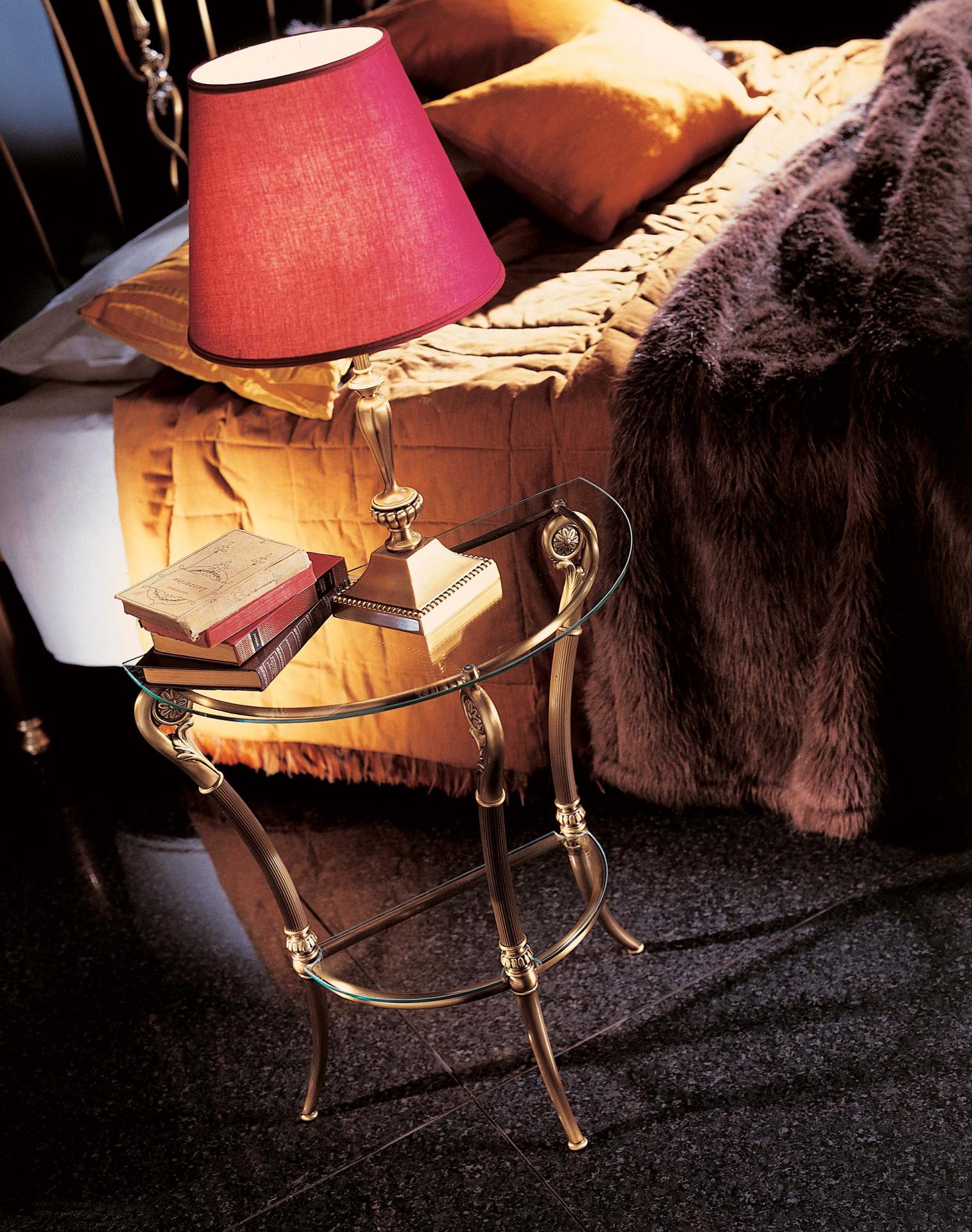 Lunaria
---
bronze finish
GALLERY
Gong
---
bronze finish
GALLERY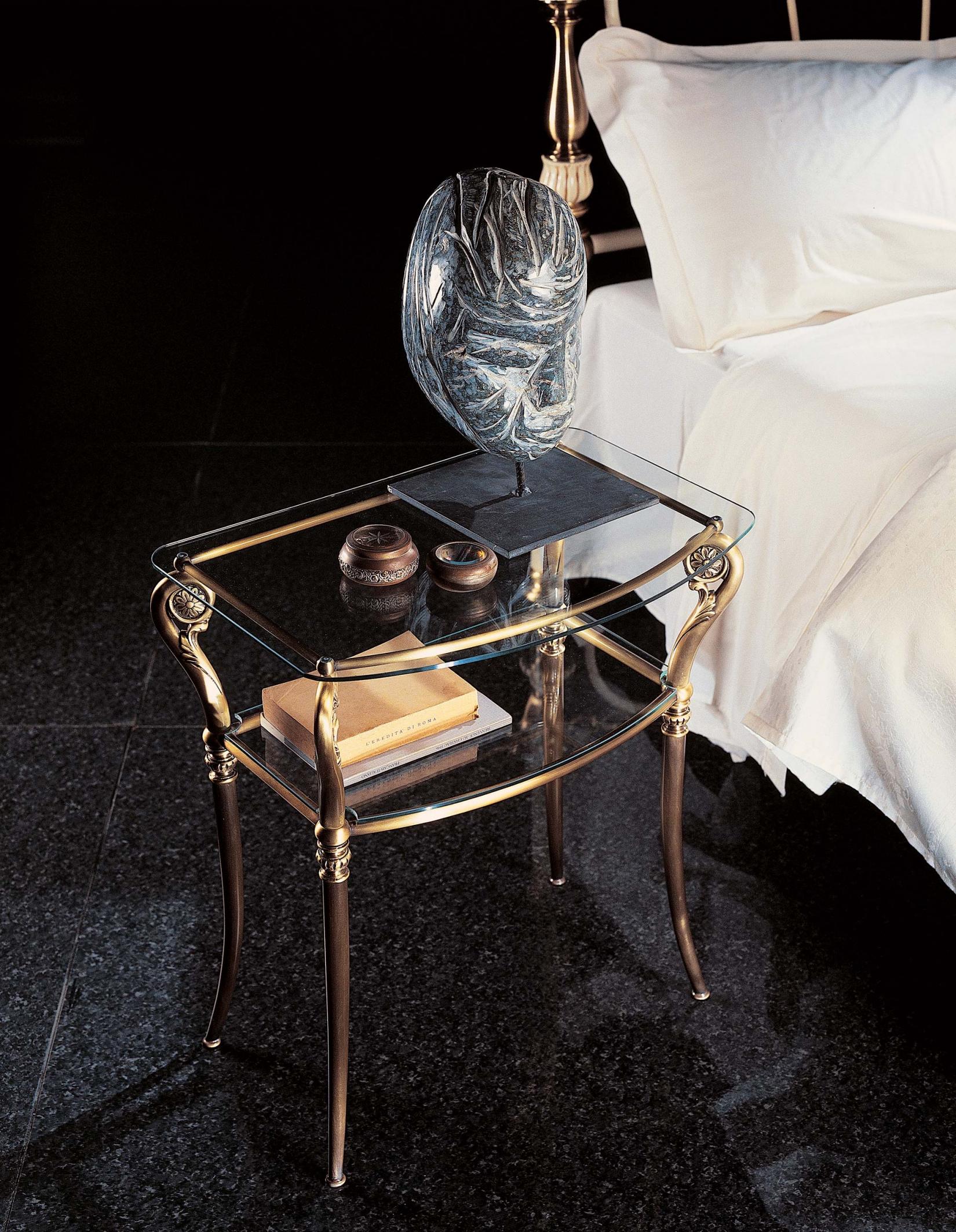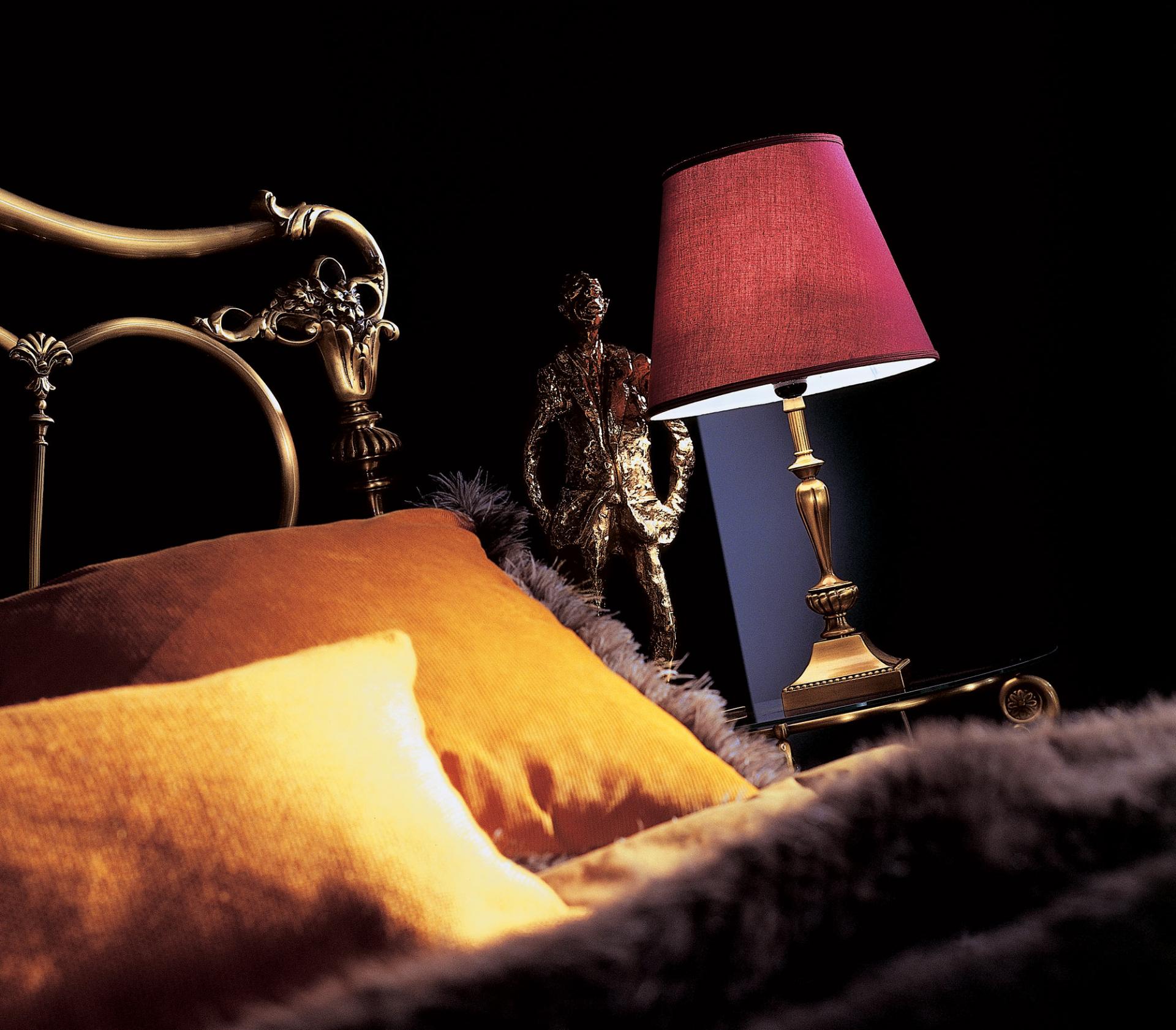 Lulù
---
It is the light which creates the ' atmosphere Favorite On Location d ' desired room ! Favorite lamps Valente for your home and ScopriRete The Great Value A true stylistic Choice class .
GALLERY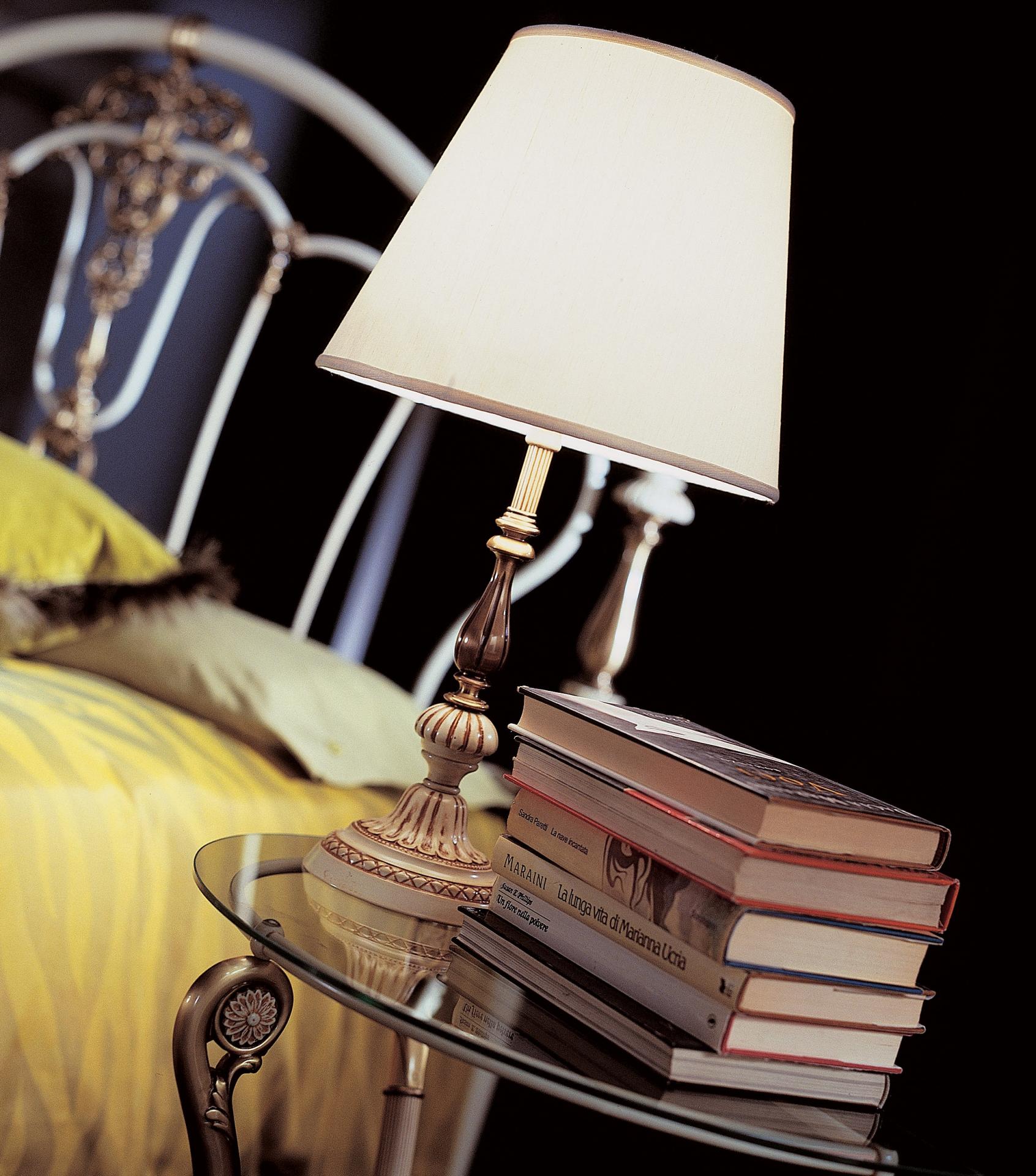 Lady
---
Ivory finish patinated 44 special bronze
GALLERY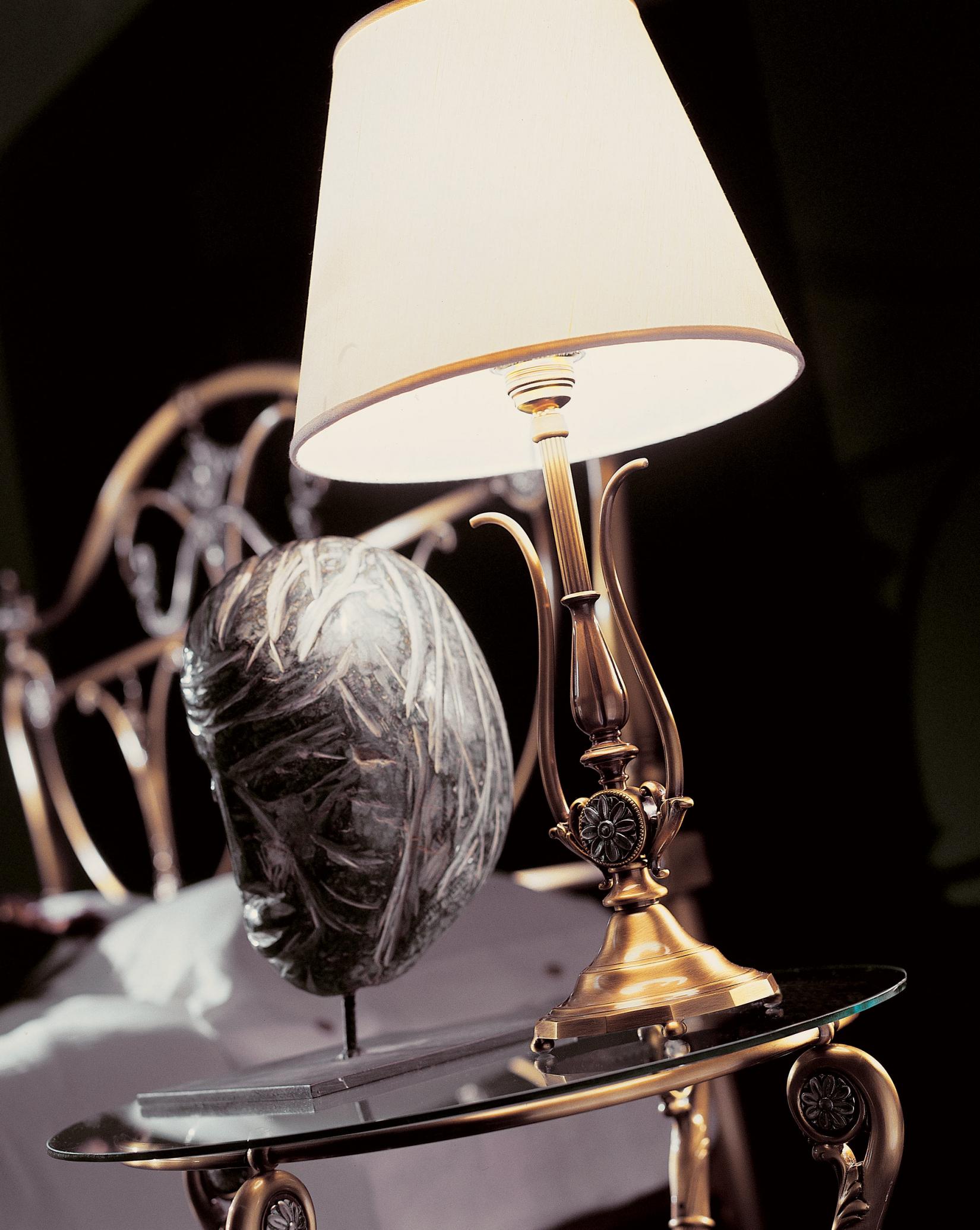 Vanity
---
bronze finish special antique silver
GALLERY