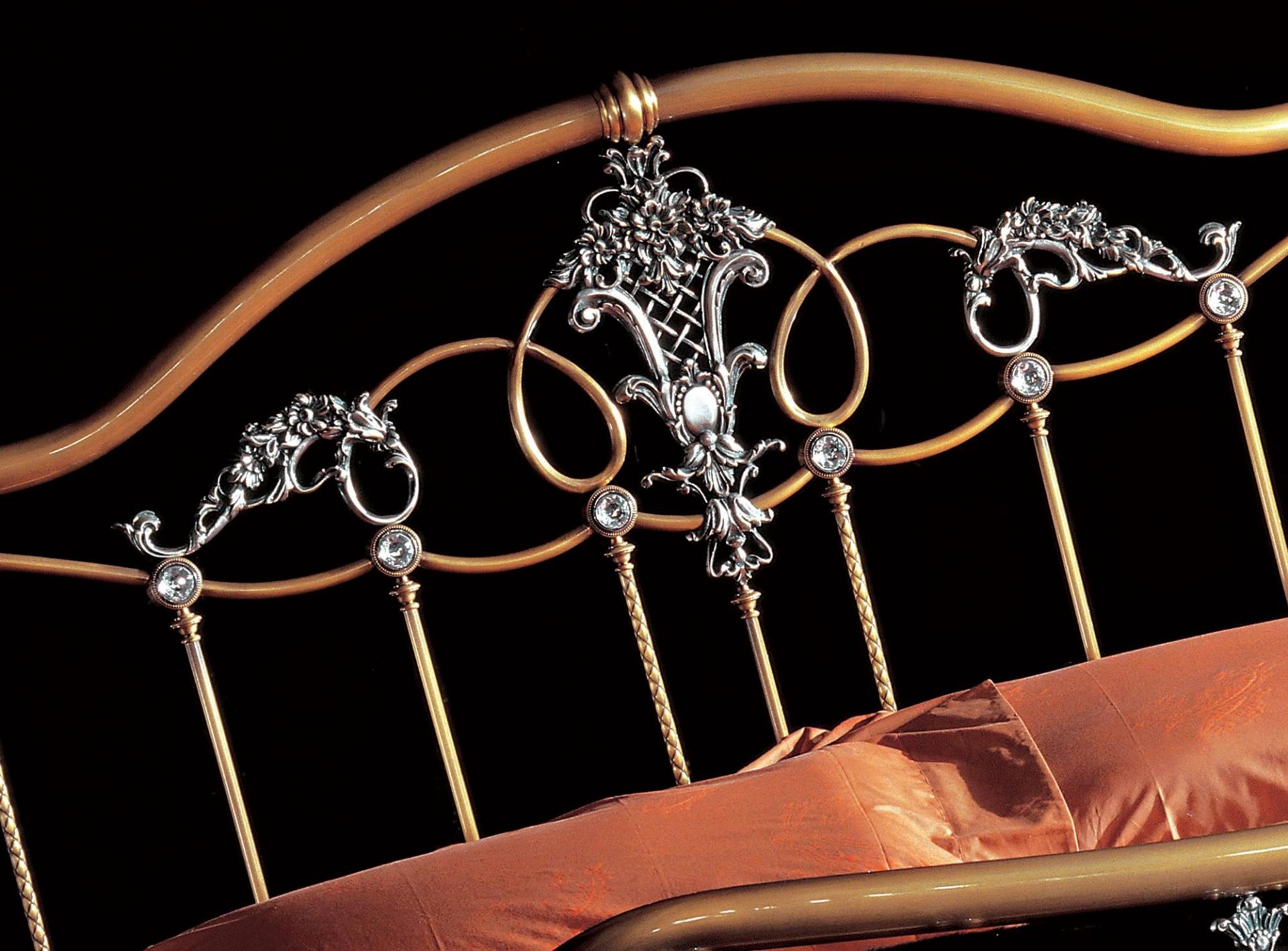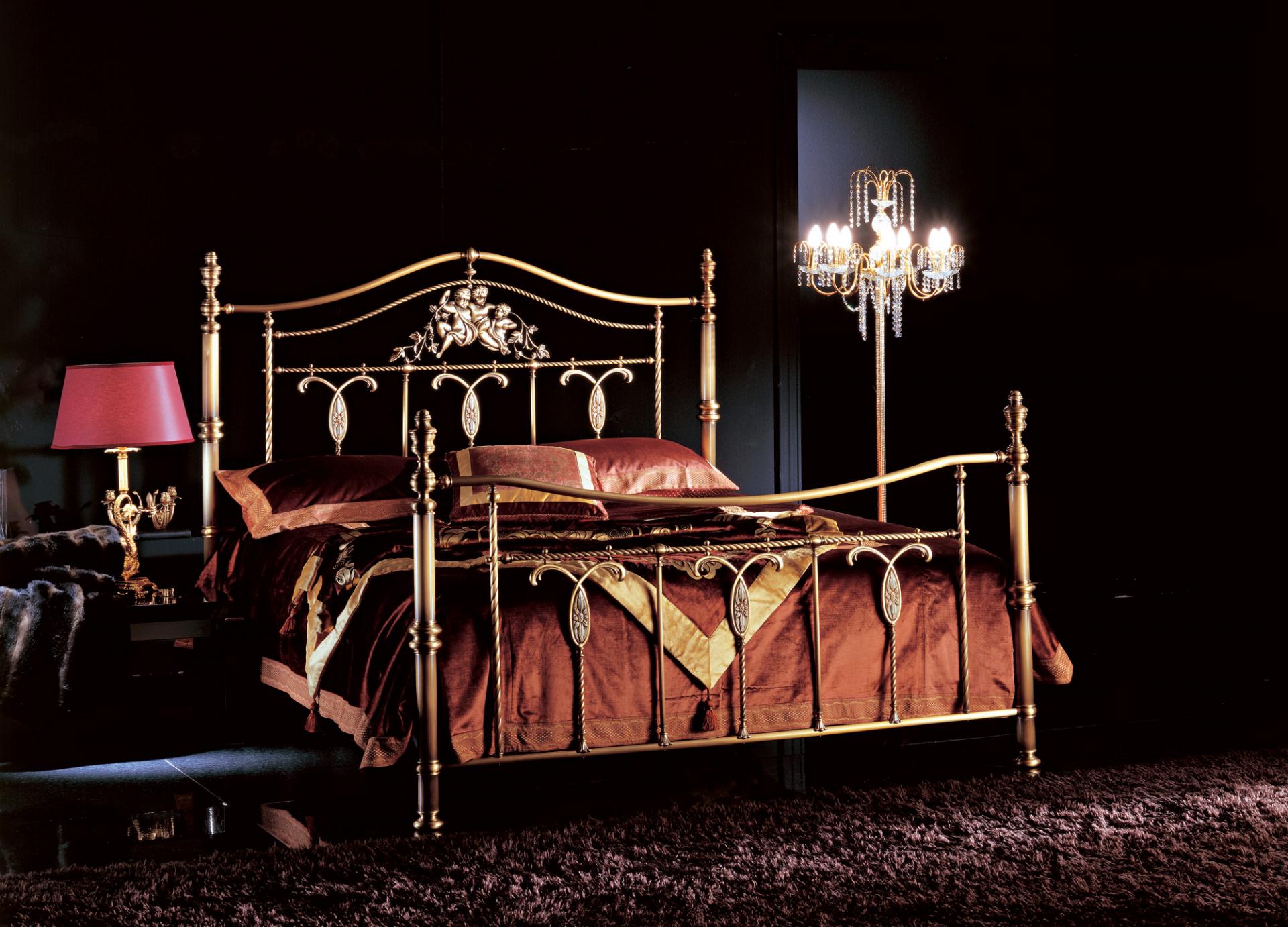 Natalie
---
The variant with lacquered brown with B841 SPECIAL AND bronze decorated In version Favorite . Natalie And A Model Exclusive customizable pleased with the decorations painted in bronze or a relief .
GALLERY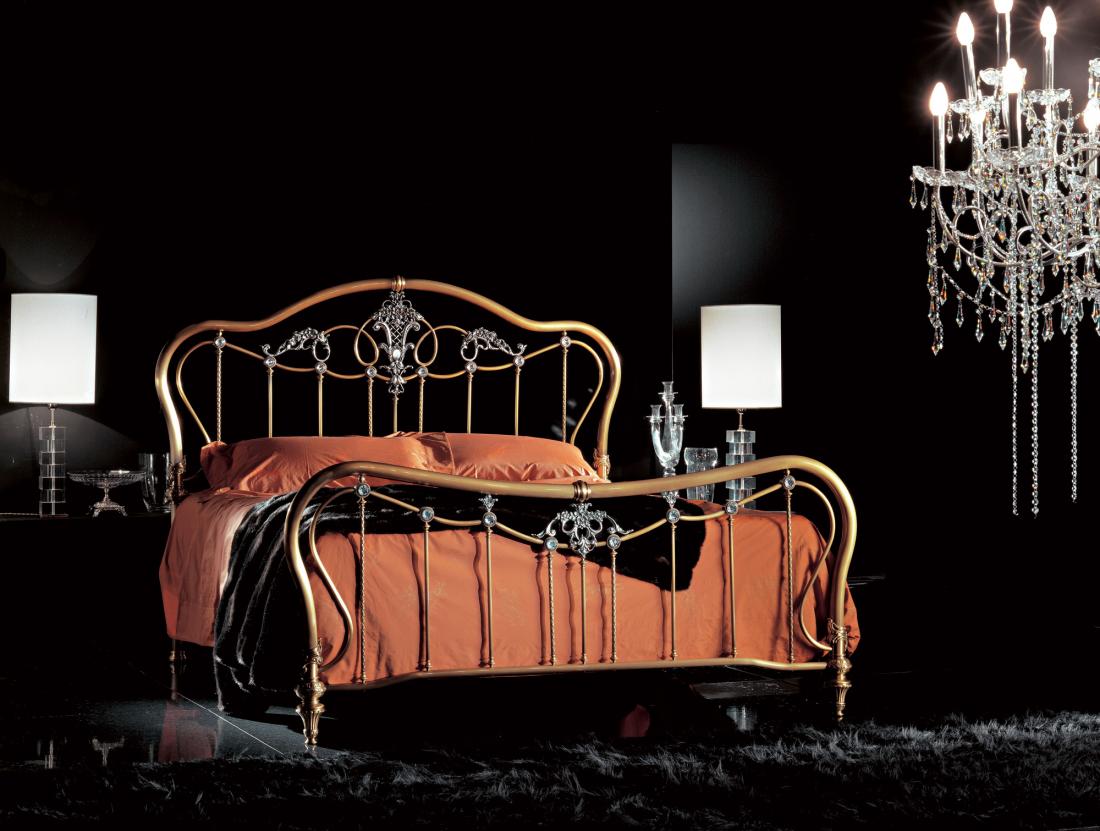 Onda
---
The choice of finish and hand-painted decorations in the preferred embodiment provides the finest combinations of style to favorite : the model photographed at right is proposed in finish bronze with decorative motifs of type " D " made manual painting with a brush .
GALLERY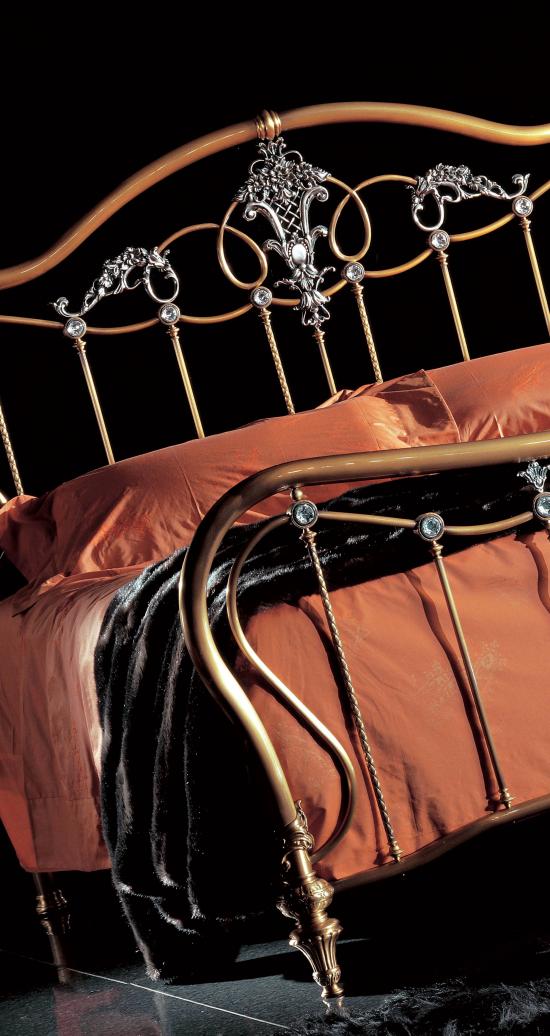 Positano
---
Positano , in the more classic finish bronze with central motifs and antique silver inserts evokes , with its majesty , the splendor of the ancient century romanticism .
GALLERY